The Onlies
1st place clifftop traditional band contest 2017
The Onlies began as a trio of lifelong friends and musical collaborators who realized early on that they shared a fascination with traditional fiddle music. Leo Shannon, Samantha Braman, and Riley Calcagno started making music together at age seven (2005), and quickly became immersed in fiddle music and tradition in their home of Seattle, down the West Coast, and across the world. In recent years, they have developed their sound with the addition of Vivian Leva, an acclaimed talent of old-time, country, and Americana.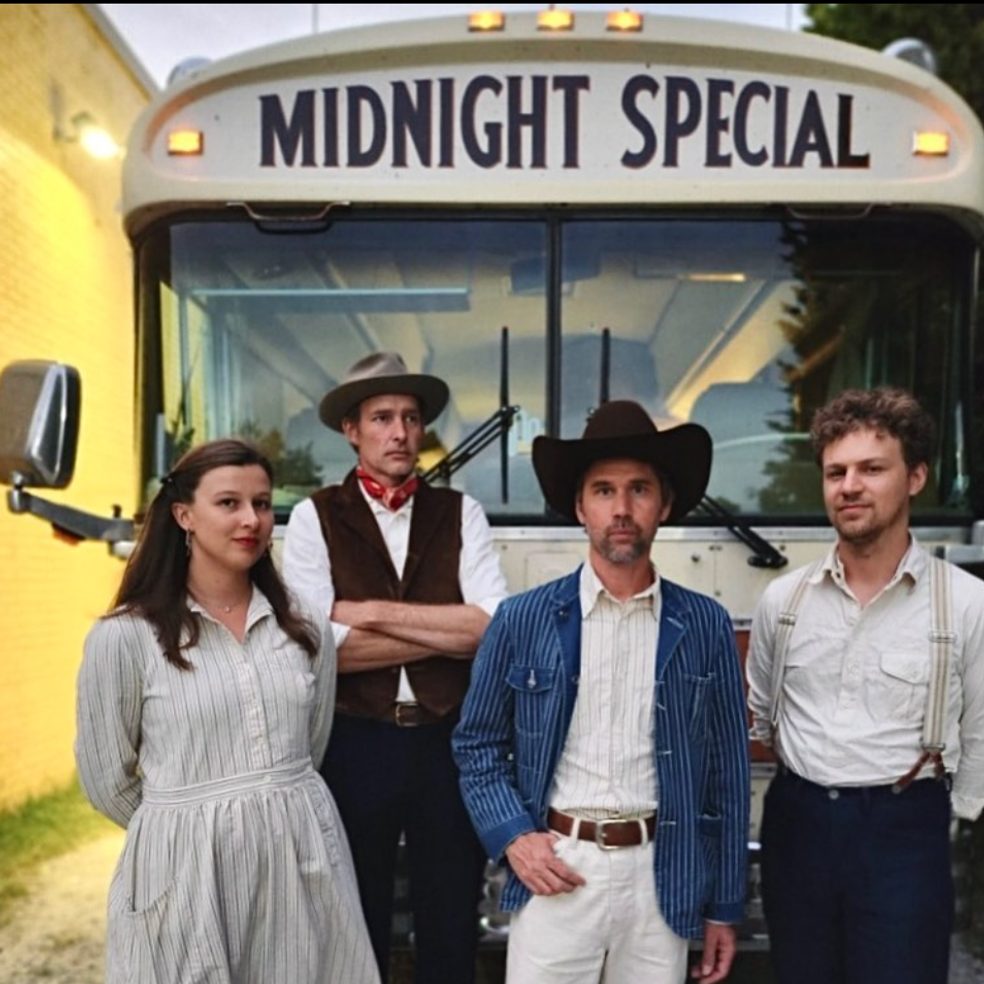 Willie Watson Band
On the road as an active touring musician, Watson often plays alone with his soaring vocals accompanied by his guitar, banjo and harmonica, but most recently has been traveling with his new string band, featuring fellow Old Crow alum Ben Gould on upright bass, Sam Schmidt on guitar and mandolin, and Sami Braman on fiddle.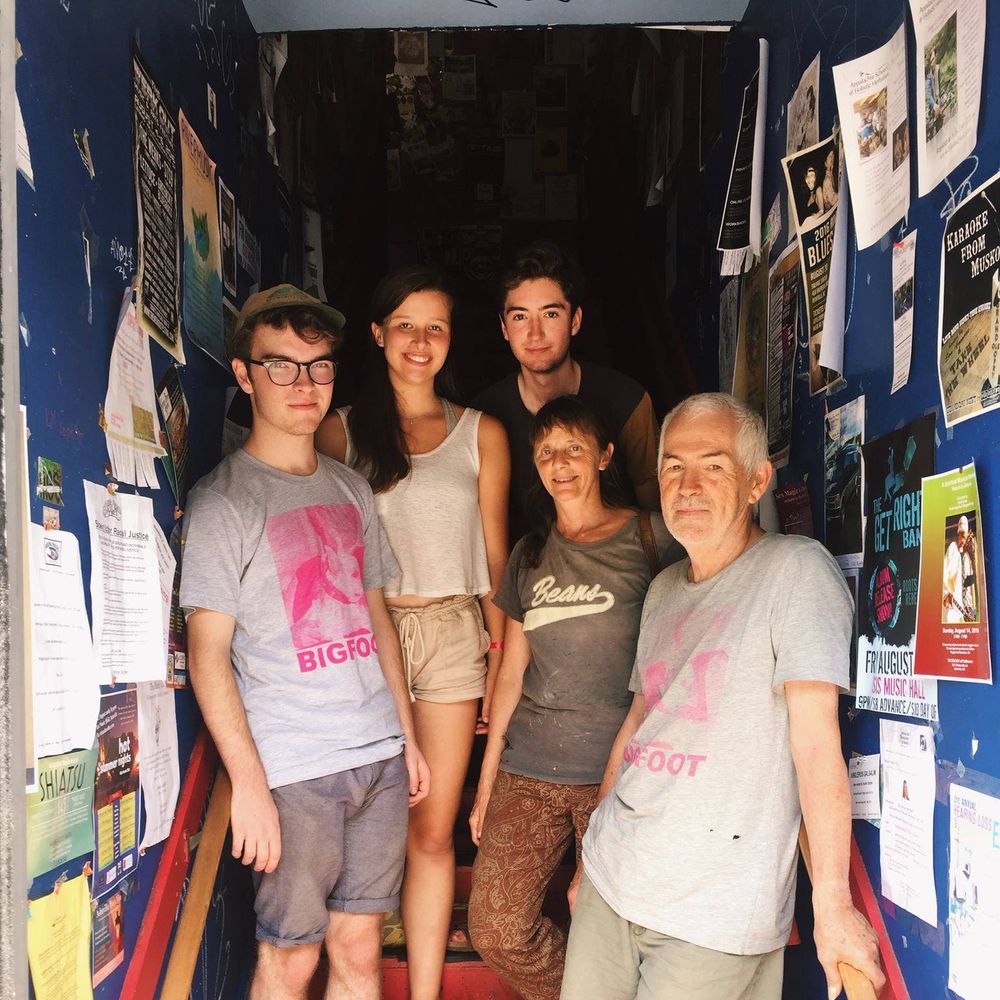 The Ruglifters
1st place clifftop traditional band contest 2019
The Onlies joined forces with John Herrmann and Meredith McIntosh to release a self-titled album of traditional and original old-time music in 2018. This cross-generational collaboration features mandolin from Ric Robertson and cello from Tristan Clarridge.